YOUR ONE-STOP CREATIVE AUDIO/ MUSIC STUDIO
SONIC - LET ITS NAME SPEAK FOR ITSELF
The name Sonic is synonymous to speed, and we have always strived to perform with speed and precision without compromising on quality. We understand time as close to sound.
Sonic studio using state of art audio recording equipment like Protools HD for professional hard disk recording , industry standard Neumann U-87 condenser microphone for vocal and instrumental recording using  vintage mic- preamp like Neve and Amek.
PROFESSIONAL

RECORDING SUITE
Sonic Studio is dedicated to provide the best audio recording needs. Our control room and studio are acoustically treated and is renown for its excellent vocal and music instruments recording quality. Our studio can even accommodate a modest choir that fit 15 to 20 persons comfortably.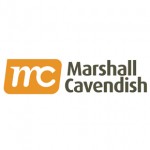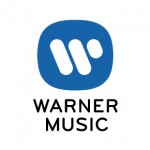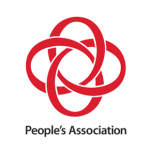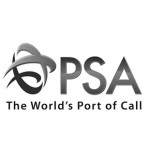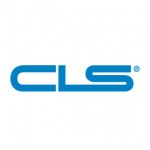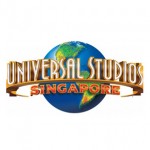 Thank you for your support and trusting in our services. We are always committed to serve you better with our ever expanding capabilities and passion.  -SONIC STUDIO