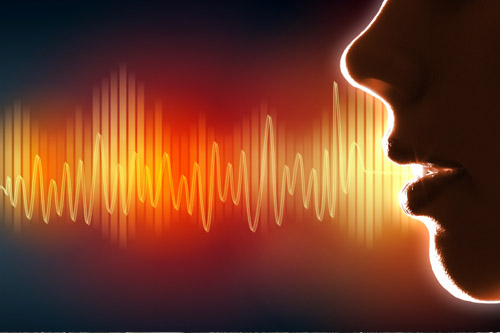 We provide Audio Voice recording for both music production and voice-over projects. We have precise knowledge, skill-set and equipment that are catered to these specific needs. Check out our Basic Recording Package.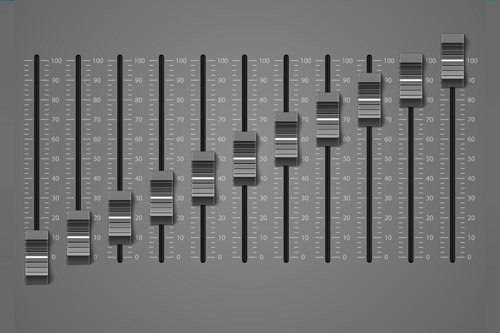 PITCH TUNING, MIXING & MASTERING
/
We understand sound down to the core of its heart, thus, able to repair and enhance sound to a completeness.
We create customized music pieces to knit tightly into your project purposes.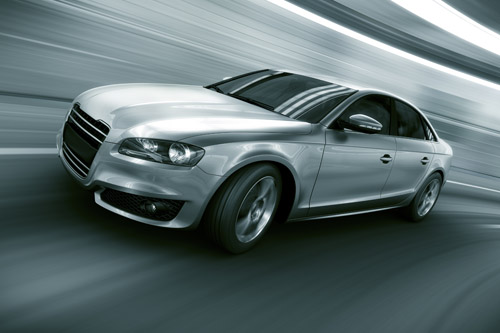 CORPORATE MUSIC & JINGLE
/
We can put thoughts and emotion into sound and music production to influence and meet the objective of your commercial campaign.
Having full creativity is the best playground for us, and dream-come-true for you.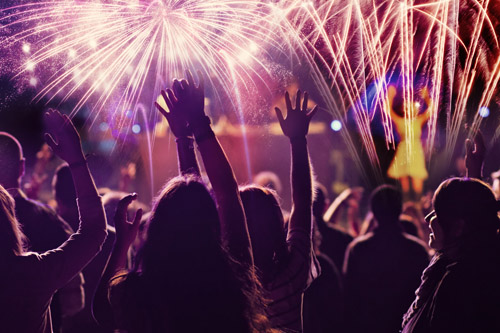 CONCERT & PERFORMANCE AUDIO SOLUTIONS
/
Too much to fret over music and audio control for a upcoming staged performance? We can help you by pre-arranging and pre-recording the needed sound elements.
LIVE INSTRUMENT RECORDING
/
Our control room and studio are acoustically treated and is renown for its excellent vocal and music instruments recording quality. We have jamming facilities to record live instruments. Our studio can also accommodate a modest choir that fit up to 20 persons comfortably.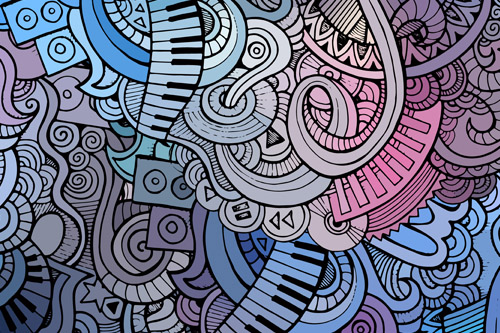 We are a living library of sound elements, we add colors and life to your story with the right sound effects that hit right in the bull's eye.
CHOIR & A CAPELLA VOCAL RECORDING
/
Sonic Studio has a spacious room to fit 10 to 20 pax choir. We also specialize in A Capella vocal recording which requires special microphones for different vocal parts and harmonies.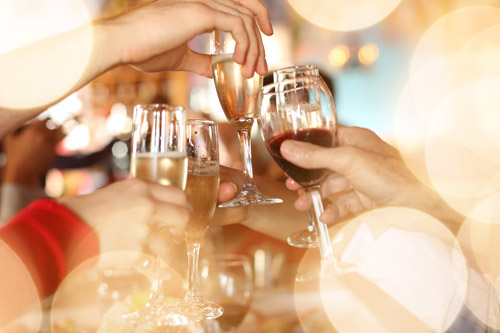 COMPANY EVENT SONG RECORDING & MUSIC PRODUCTIONS
/
We pre-record singing and create music arrangement for your corporate events without infringing on copyrights issue.
WEDDING SONG RECORDING AND MUSIC PRODUCTIONS
/
Let your heart focus on your big day, we pre-record your most delicate music pieces and make it a precious and memorable experience for you and loved ones.
By by Subsidiary Creatune LLP.
We provide music publishing solutions. We create a friendly platform in launching your music product into the marketplaces.